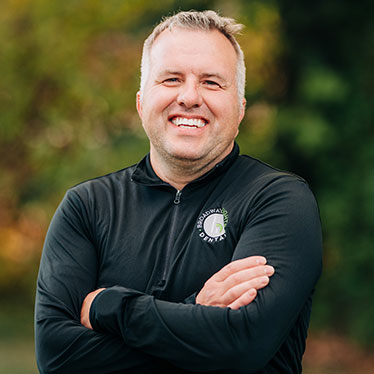 Nathan Cotton, DMD
Dr. Nathan L. Cotton grew up on a small farm in LaGrange, Kentucky, a town about 30 miles Northeast of Louisville, Kentucky. He attended Ricks College where he received his associate's degree then continued his education at the University of Louisville where he received his bachelor's degree.
Dr. Cotton and his beautiful wife Jani have been happily married since May 2000, and they have enough kids to keep them young for a long time. Dr. Cotton and his family moved to Spokane, Washington in 2007. He loves the Pacific Northwest, especially the summers where he can escape the humidity of the southeast to work on his poor golf game and be outside anytime of the day. Dr. Cotton loves being active, loves being with his family, and loves being a dentist. He often says, "I've got the best gig in the world."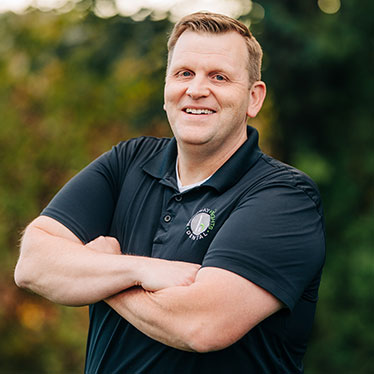 Darrin P. Rich DDS
Dr. Darrin P. Rich began his journey in dentistry in 2001, receiving a Bachelor of Science in Dental Hygiene from Idaho State University. He practiced dental hygiene in his hometown of Lewiston, Idaho, before attending Creighton University Medical Center School of Dentistry. In 2006 he graduated with honors, receiving his Doctorate of Dental Surgery.
Dr. Rich takes great pride in serving his patients and providing for their oral health needs. He truly believes a healthy smile leads to overall wellness and happiness. He dedicates himself to making every patient look and feel their very best.
When he's away from the office, Dr. Rich is often found spending time with his wife and children. He enjoys sports, too. He is happy to call Spokane his home and looks forward to serving this wonderful community for many years to come.